SoftSupps®
The supplement that will have your pup asking for more and more.
Safety First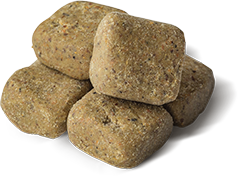 Top Quality
Created in the highest level, Safe Quality Food facility that is FDA inspected and GMP-approved.
Tested
Our SoftSupps® are tested for harmful bacterial pathogens, such as salmonella and E.Coli by a third party laboratory.
Fresh & Protected
It may seem like a small gesture, our SoftSupps® have a heat inducted seal liner that is air tight ensuring freshness.
What Are SoftSupps®
Eat Like a Treat
Why give your pup a supplement if they won't eat it? Our inactive ingredients were meticulously made to make your dog want to eat them, like a treat! Packed with nutrients like Wild Alaskan Salmon, Chicken, Pumpkin, Sweet Potatoes, Tomatoes, & Carrots.
Lead with Yummy Meats and Veggies
We lead with whole meats & veggies in all of our SoftSupps®, no fillers like rice & oats are used!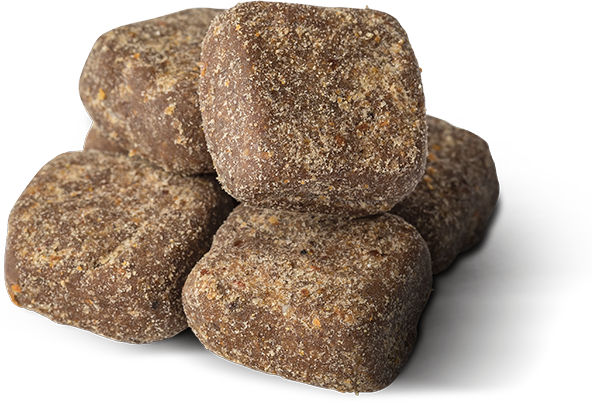 Active Ingredients
Pet Parents® SoftSupps® were specially crafted to have more active ingredients than other leading supplements. Active ingredients help assist with the immediate problem your pup is having!
Branded 'Super Ingredients'
Branded 'Super Ingredients' are clinically proven ingredients that go through a proprietary process. These ingredients increase efficacy & are more effective than commonly used basic forms of the ingredients.